ATTENTION FINANCIAL PROFESSIONALS:
Getting Referrals is a main ingredient to growing a multi-million dollar wealth management practice. It is the key to gathering new clients and meeting "A" prospects.
Rainmakers seem to perform the skill with ease and a natural ability. Were they born to get referrals? Do they possess a natural talent that will automatically take them to the top?
Not really…
Here's the truth…if you want to "master" the Referral Skill then you need to understand HOW and WHAT to master. Too many Wealth Management Advisors learn Referral language in their first week of the business, and then show their prospects a list of names and expect to get 100 Referrals every month. When they fail to meet their monthly Referral goals they think, "I am not good at asking for Referrals."
Can you relate?

Are you fumbling your words when asking?


Do you feel "sales" when asking?

If yes, then you are not alone.
Hi, I'm Andrea Bullard
I would like to invite you to my Referral Mastery Lab. I been helping Wealth Management Advisors, just like you, build their practices to multiple 6 and 7 figures by "mastering" the Referral Skill and implementing the Turn-Key Referral Skill System©. Now I want to share all my secrets and strategies with you.
This Seminar is for you…
If you have been struggling and/or feel uncomfortable asking for Referrals.
If you feel uncomfortable with your language.
If you want your Team to assist in getting "A" Referrals.
If you don't want to feel "salesy" when asking for Referrals
If you want to get more "A" Referrals.
If you want consistent "A" Referrals month after month.
If you want your clients to send you Referrals WITHOUT you asking for them.
Here is what you will learn in the Referral Mastery Lab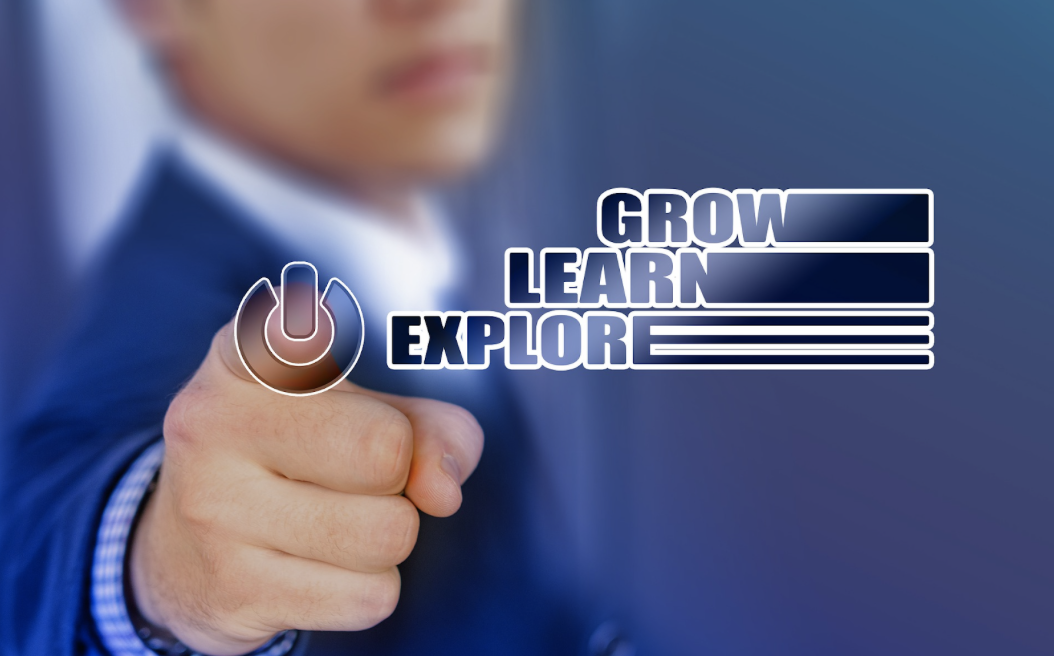 The Instant Rapport and Trust Technique to open up the easy path to Referrals.
How to start Prospecting for Referrals during the Fact-Finding meeting.
The Mindset for Success that will make it easy to ask AND easy for your prospect/client to give your Referrals.
You will write your "Authentic" Referral Language that comes from your heart and does not sound "salesy."
Language to handle EVERY Objection to Referrals with ease.
BULLARD POINTS…the simple Success Tracking System to double and triple your revenue THIS YEAR.
THE BULLARD TURN-KEY REFERRAL SYSTEM©: The System that generates "A" referrals every day.
Market Research Kits: The ATM Machine to feeding names & Lists.
Bullard Thinking Maps: Prospecting questions for specific industries.
SAMPLE Feeder Questions: Specific questions guaranteed to give you "A" Referrals.
Your Investment
Not

$1997

or

$997

or

$697



TODAY ONLY $297


Join today because this price will be going up! Yes…sign me up!
I want to 10X my Referrals
Your amazing life
and dreams are calling…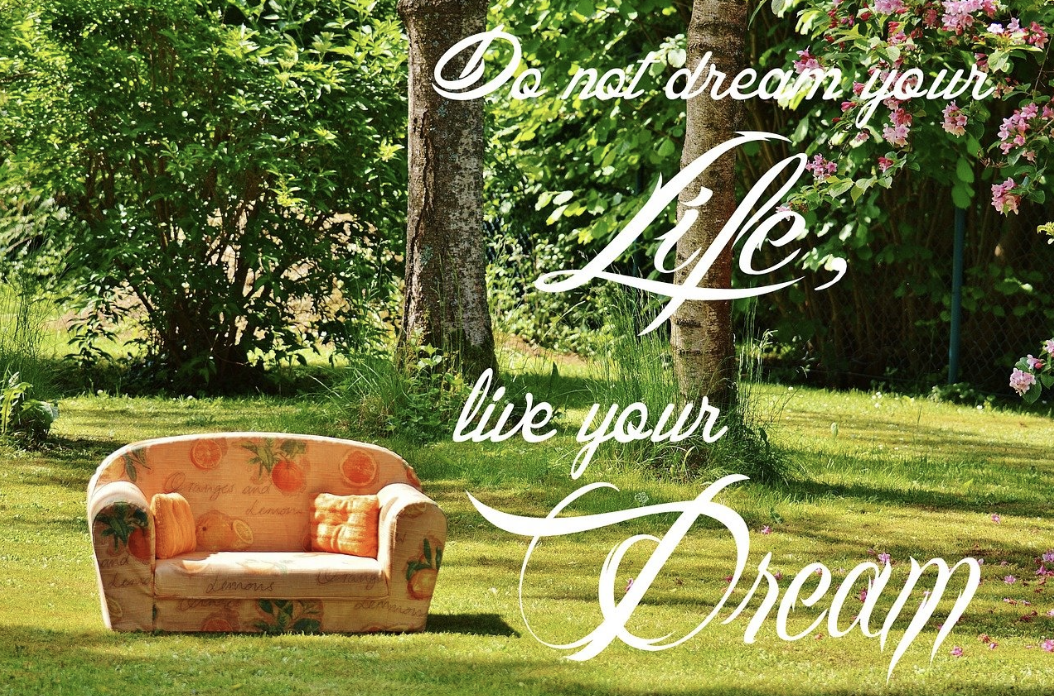 Will you choose to STOP STRUGGLING…
Now is the time to make a choice and get determined to "live the dream." Wishing and hoping does not allow anyone to master a skill. Now is the time to take action and master the skill of Referrals so you can radically transform your life and business.
Take Action…join today…choose to "live the dream!"
I look forward to helping you change your career and your life!
Your coach,


ALARM….READ CAREFUILLY
INDUSTRY DISRUPTER…
There is one thing Wealth Management Advisors fail to do that stops their clients from becoming "Raving Fans" and giving referrals. I will give you the new Bullard Turn-Key Strategy that will completely transform your business and how your clients feel about you.
This is a "game-changer!" But you must attend to learn the strategy.
Yes…sign me up!
I want to 10X my Referrals